Fall 2018
Carta
Carta is the leading provider of 409A valuations in the industry, sending out an average of 300 valuation reports each month. Carta's 409A report hadn't been updated since 2015, and no longer supported the types of enterprise companies they were performing valuations for. There were several complaints about it: it was horizontal, there was no color, the pages were inconsistent, there was no Carta branding, and overall it didn't look "professional" enough.
Below are several example pages of the previous report, and my redesign.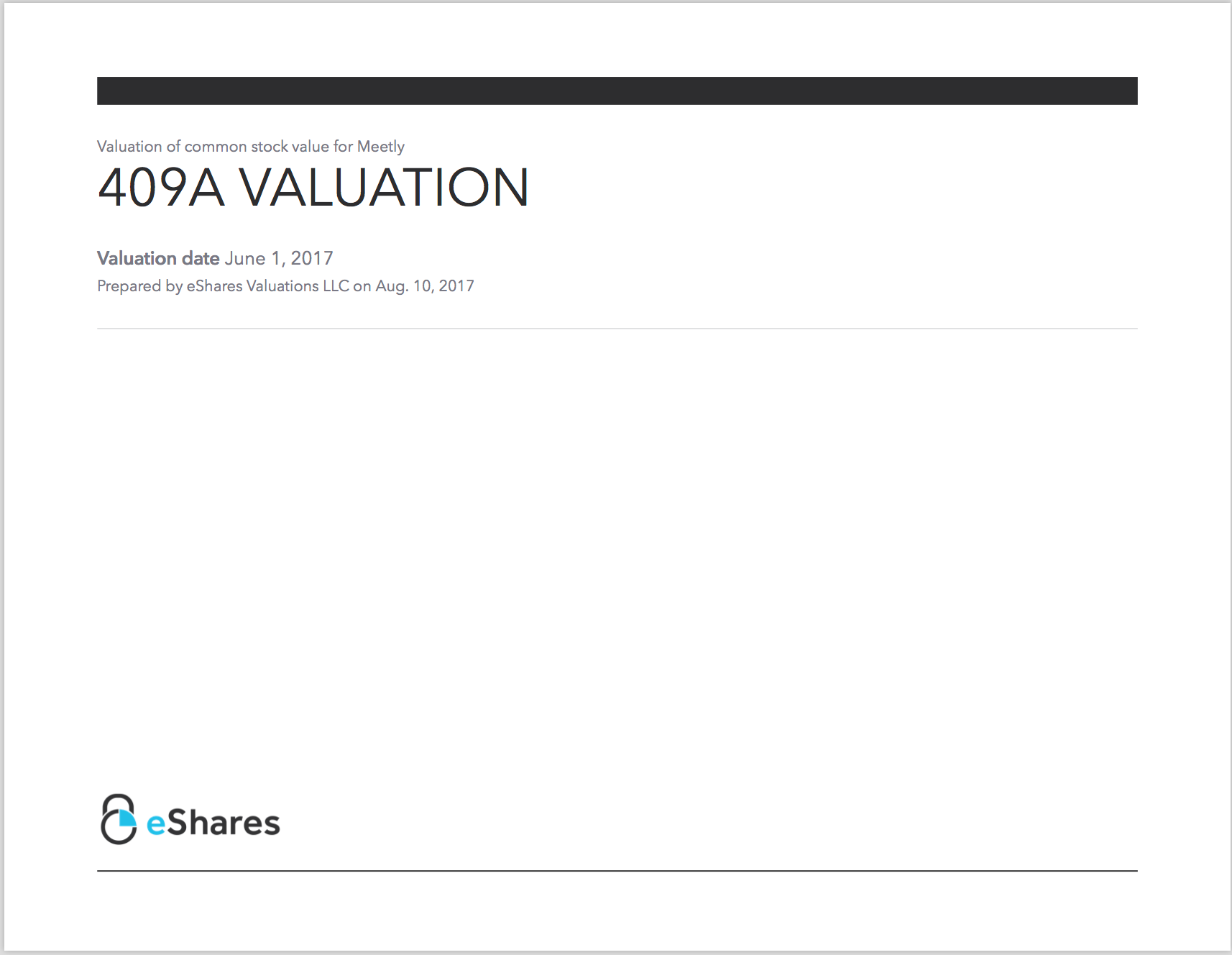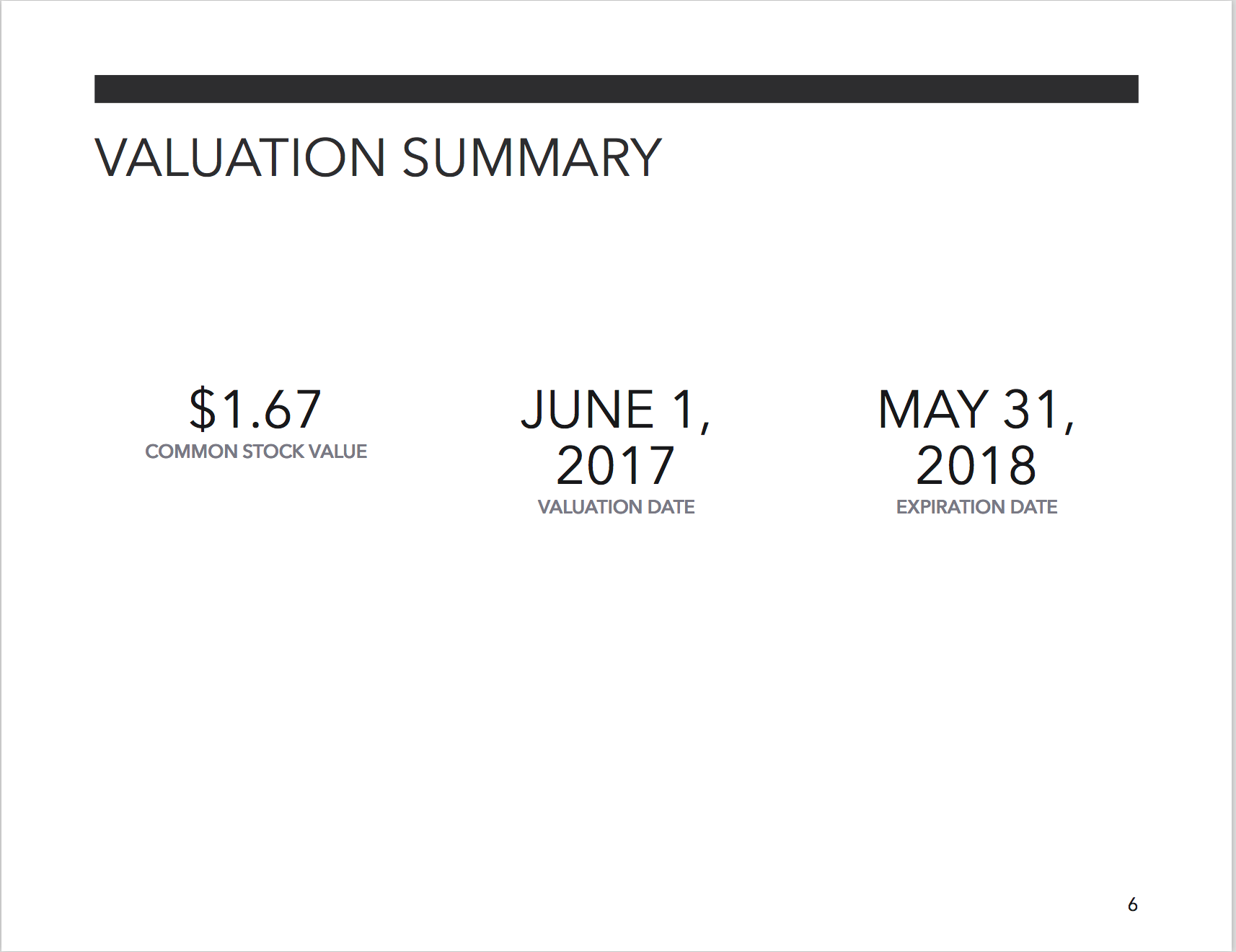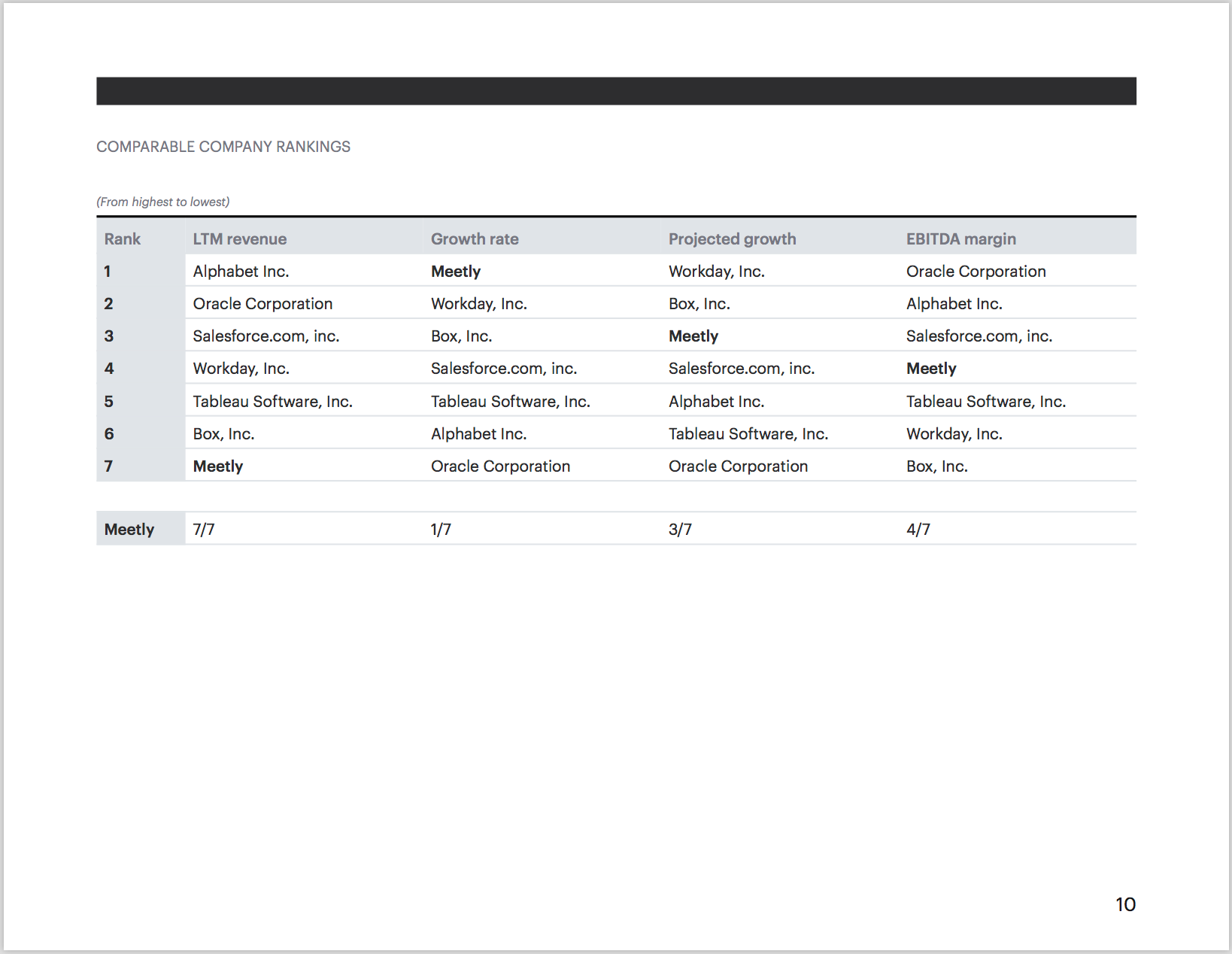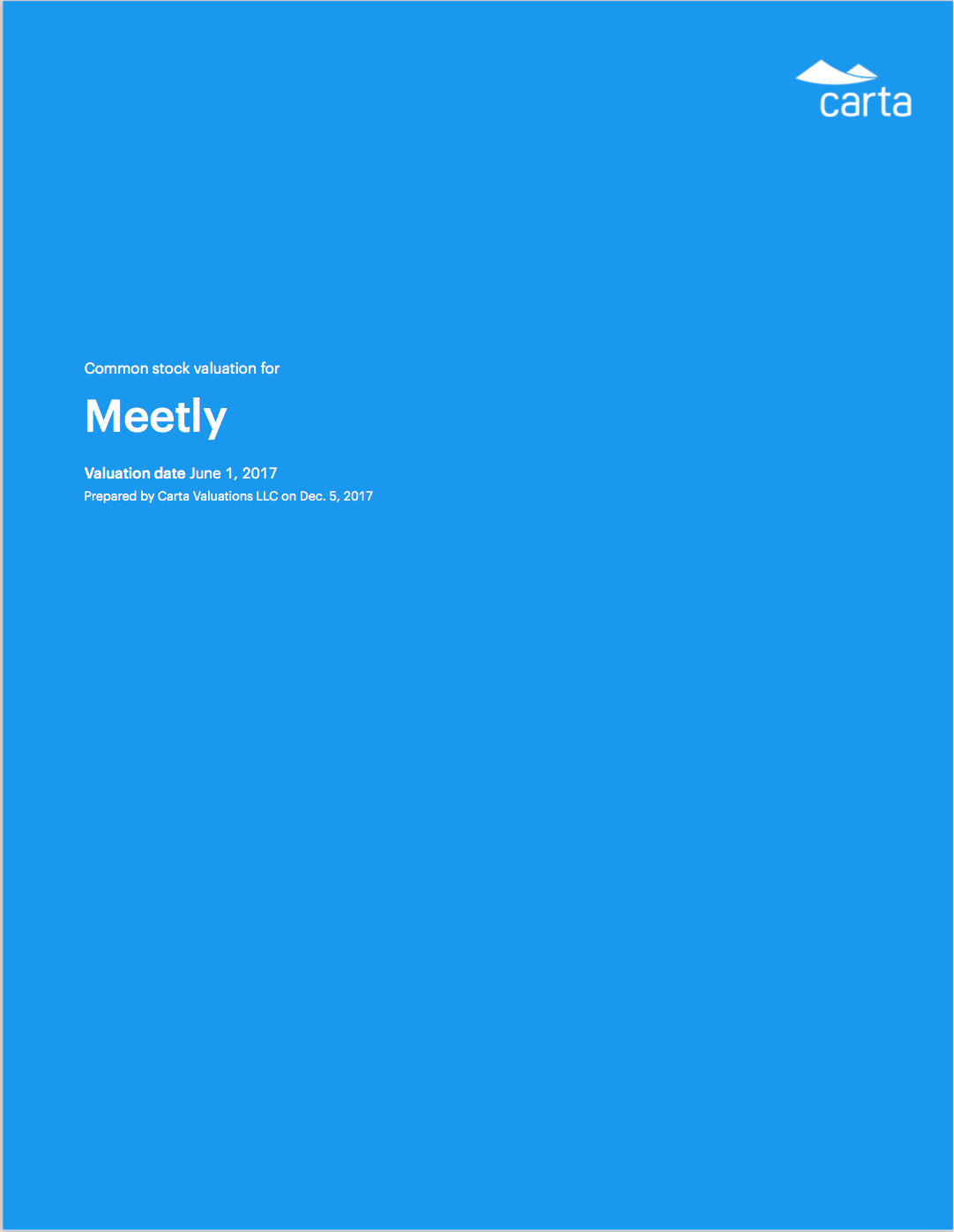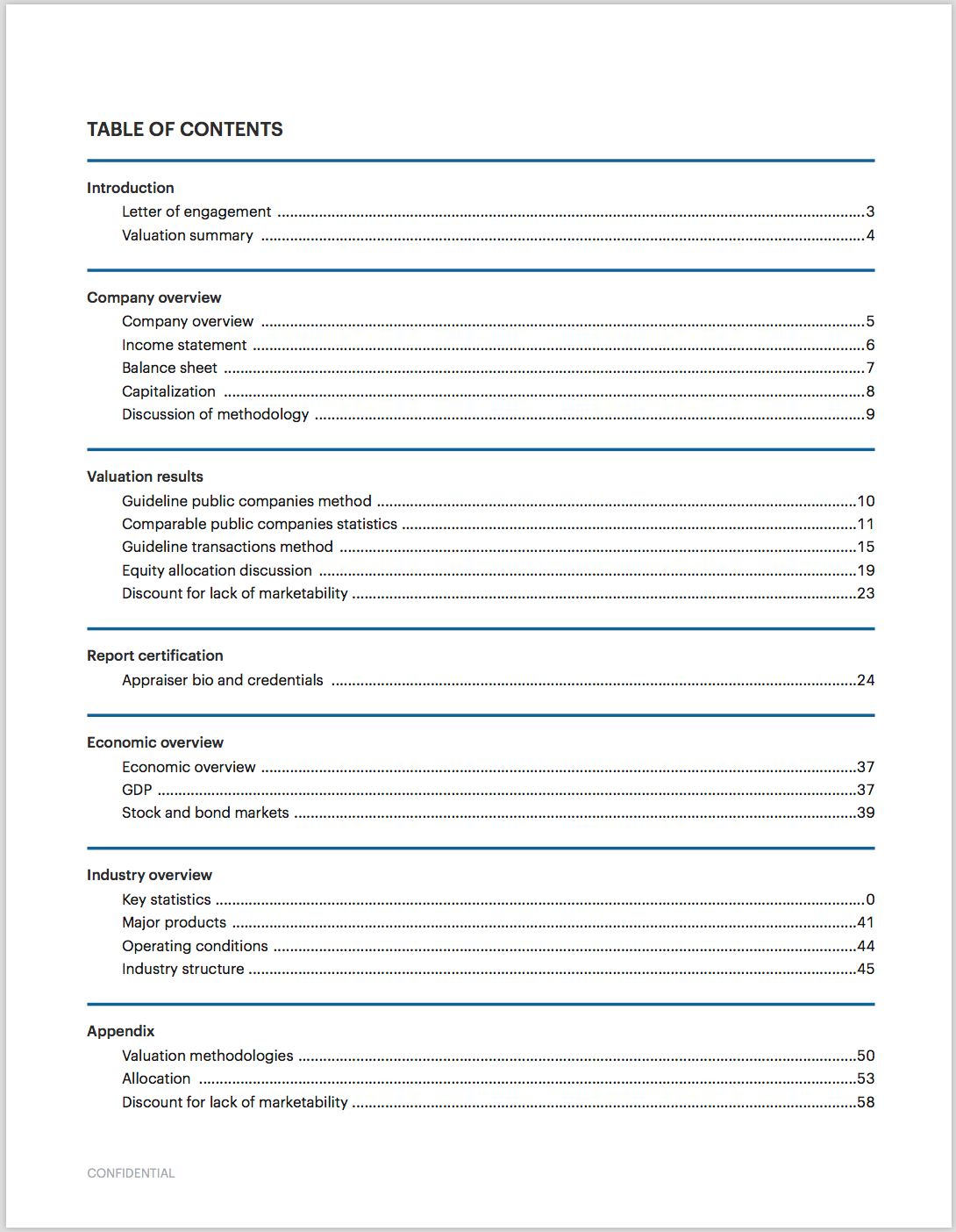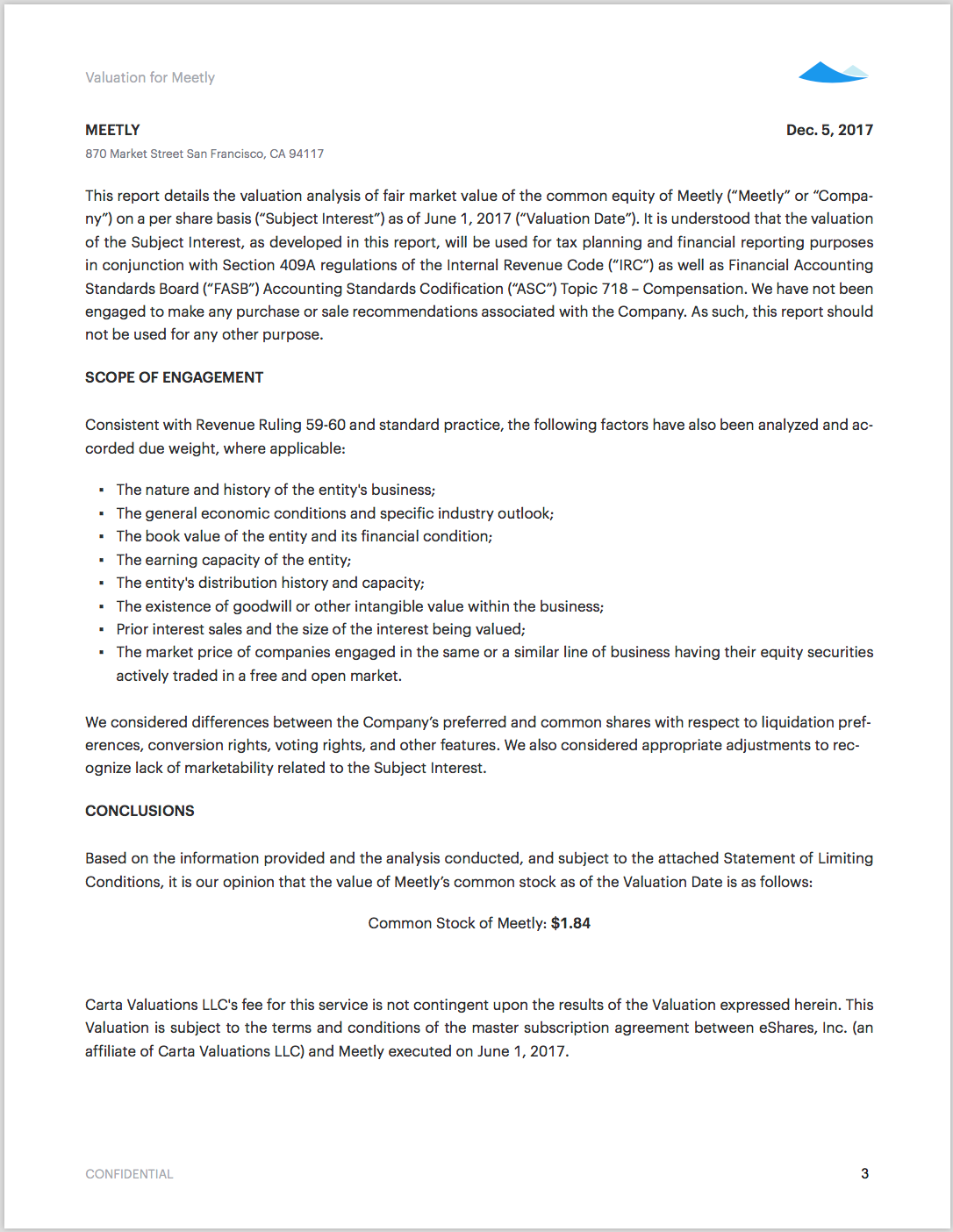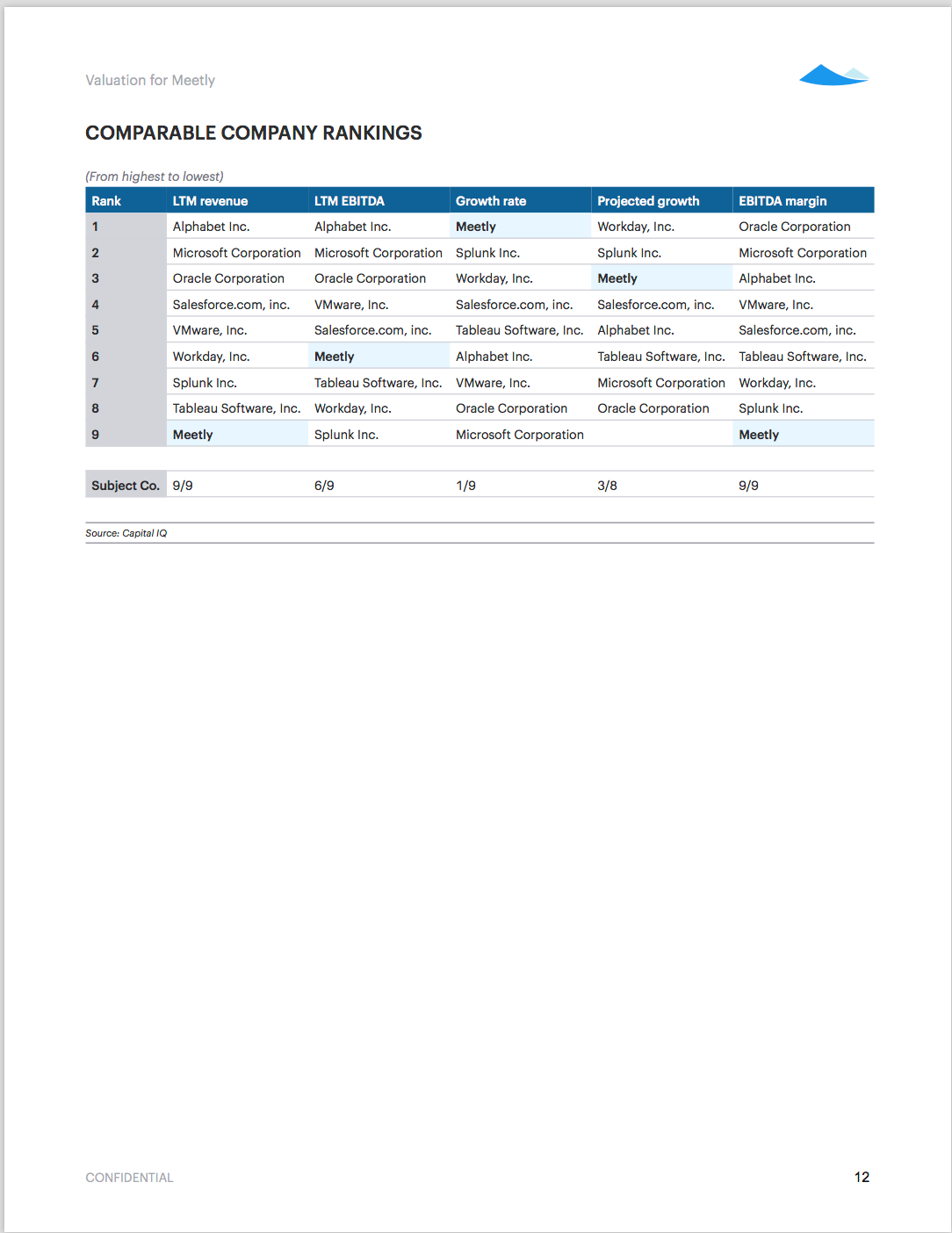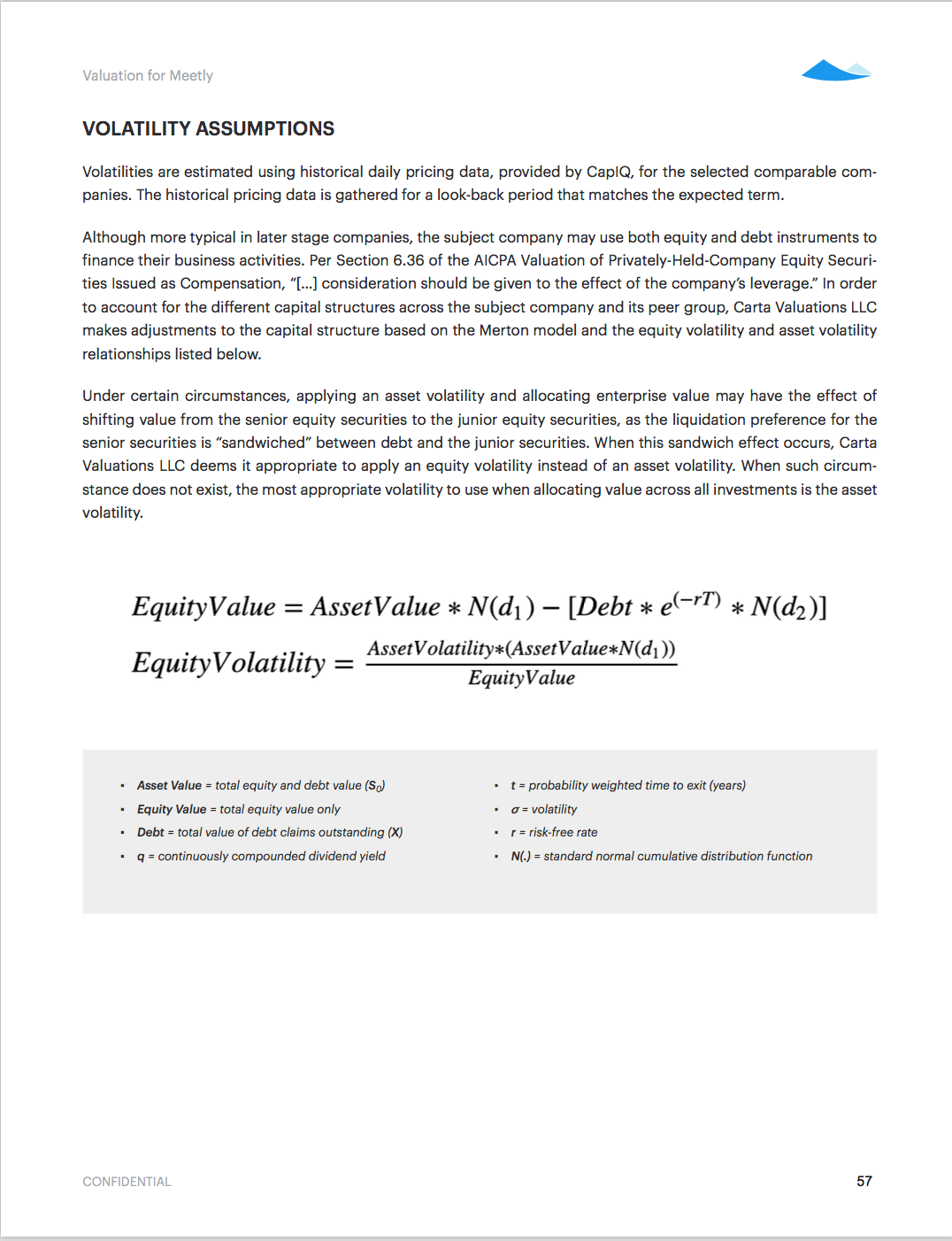 I collaborated with a product manager, the platform design team, and many valuation analysts to determine what we needed and what looked most visually appealing.
Skills used:
Sketch
HTML/ Sass
User research
Visual design